Weed control without chemicals
KECKEX is the specialist when it comes to environmentally friendly weed control.
With the Keckex hot water steam process, an optimum result is achieved. Free of chemicals.
Whether single combat by hand or as area combat with a carrier vehicle. We offer solutions ranging from small appliances for caretakers to professional applications in the municipal sector.
Sales, service, rent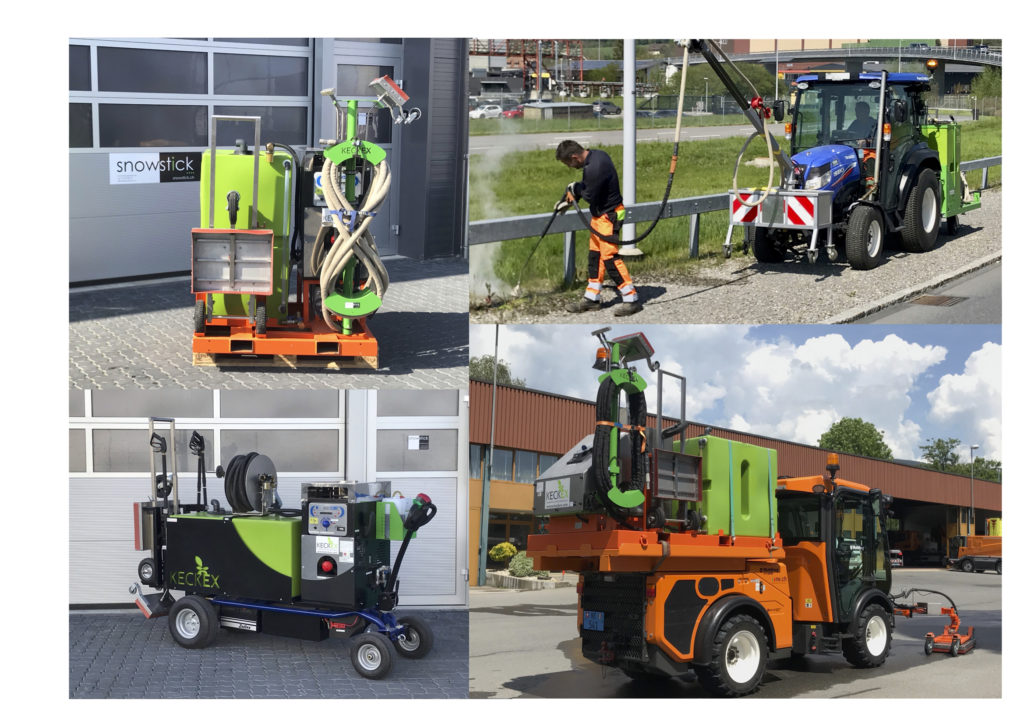 Flyer as PDF (D): Prospekt KECKEX Unkrautvernichtung.
The video channel of KECKEX can be found here: Keckex-Videokanal
Snow sticks for winter service
We have wooden and plastic sticks in various sizes and designs on stock.
We can also supply ground sockets, lids, etc. for installation in fixed bases.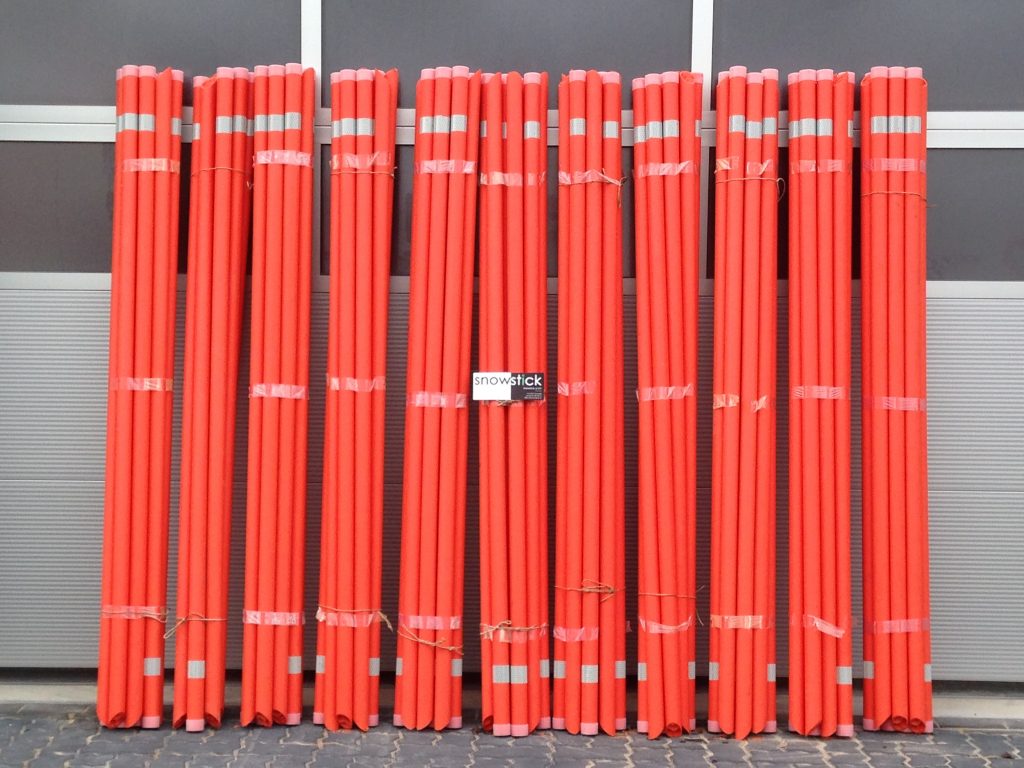 Schneepflug-Schürfleisten
Als Spezialist für den Winterdienst können wir Ihnen die hochwertigen Schürfleisten von MUTTER anbieten!
Diese Qualtiätsprodukte aus dem Schwarzwald überzeugen durch Passgenauigkeit für jeden Pflug
und höchste Standfestigkeit!
Finden Sie hier unsere Broschüre: MUTTER Produktkatalog 2017-18 Schürfleisten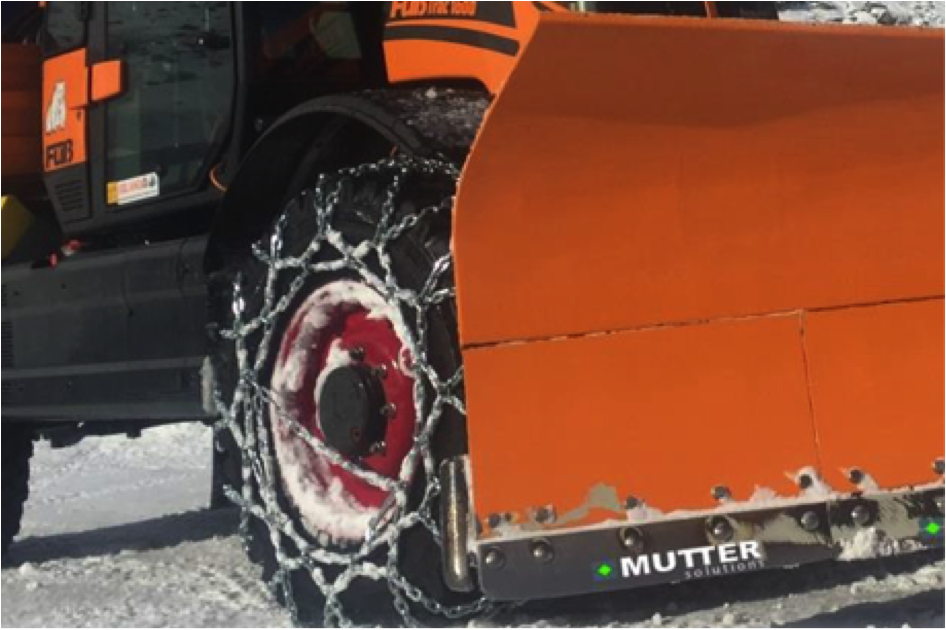 Motor-Pfahlramme
für Schneestangen und Pfosten
Leistungsstark und handlich
Die Pfahlramme kann zum Einschlagen von Schneestangen, Rundpfählen, eckigen Pfählen, Z- oder S-Profilen, Winzerstäben, Eisenstangen usw. verwendet werden.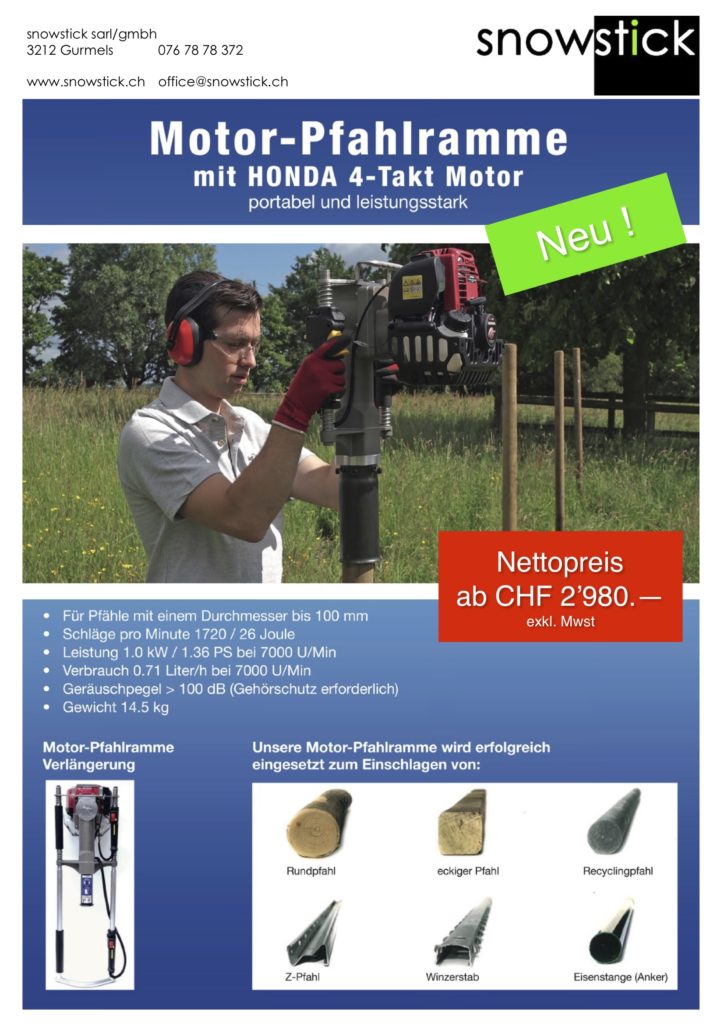 Reinigung von Sandstrand- und Beachvolleyball-Feldern
Von klein bis gross – Sie haben die Wahl! Mit unseren Produkten von Beach-Tech.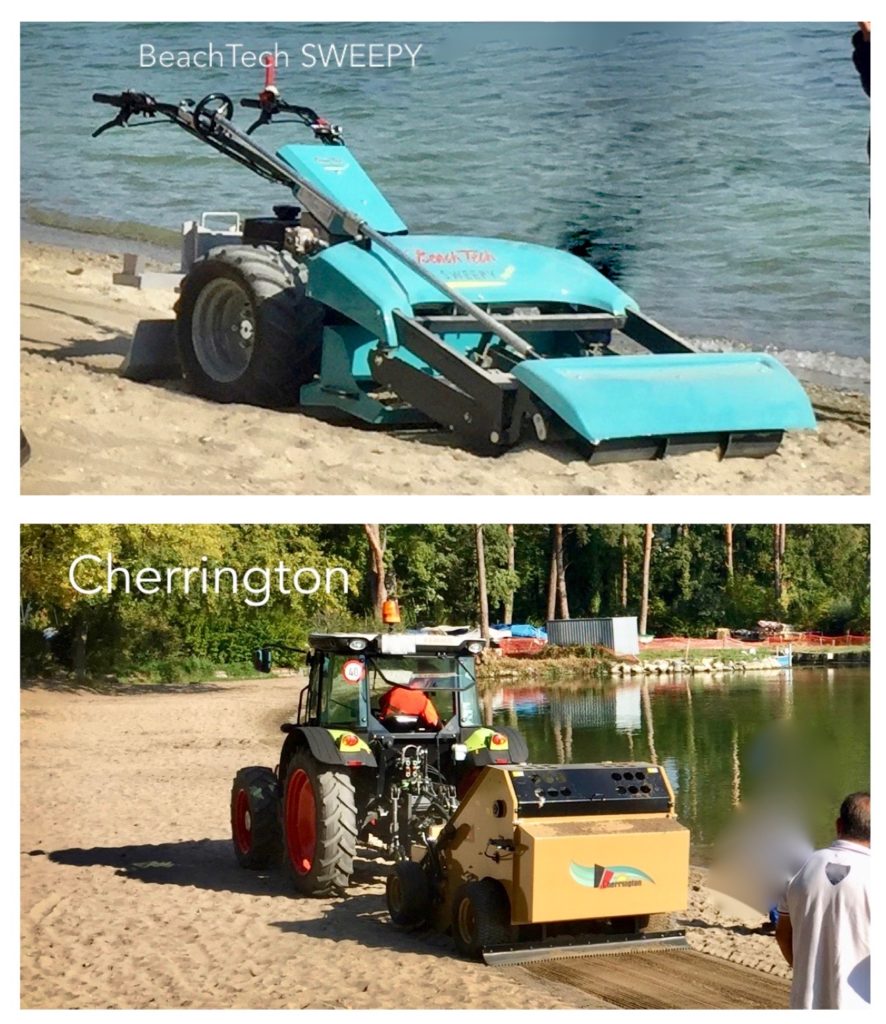 Fragen Sie uns an für eine Vorführung und weitere Informationen
Video: HIER
Produkte sicher lagern, umfüllen, transportieren
Suchen Sie im Katalog Ihr Produkt und fragen Sie bei uns den aktuellen Lieferpreis an – natürlich wie immer zum vorteilhaften Direktvertriebs-Preis!
Den umfangreichen Katalog finden Sie hier: CEMO_Flipbook_DE_2017_2018_
Wir versorgen Sie mit AdBlue®
Wir liefern AdBlue® zu Top-Konditionen! Für Klein- wie für Grossverbraucher.
Gebindegrössen von 10l, 200l (Fässer) und 1000l-IBC-Container und lose!
Betankungs-Sets und Ersatzteile. Montagen.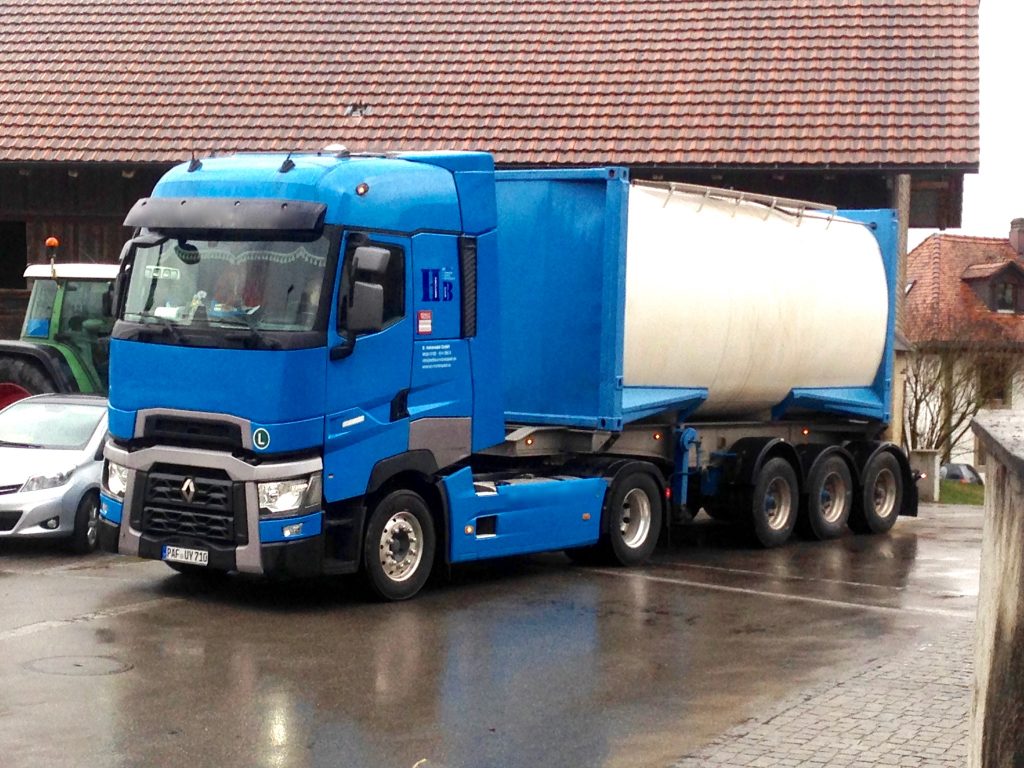 Top Qualität aus deutscher Produktion. Profitieren Sie von unserem Hauslieferservice ab 700l!
Mehr erfahren: www.blue4you.ch