Weed control without chemicals
KECKEX is the specialist when it comes to environmentally friendly weed control.
With the Keckex hot water steam process, an optimum result is achieved. Free of chemicals.
Whether single combat by hand or as area combat with a carrier vehicle. We offer solutions ranging from small appliances for caretakers to professional applications in the municipal sector.
Sales, service, rent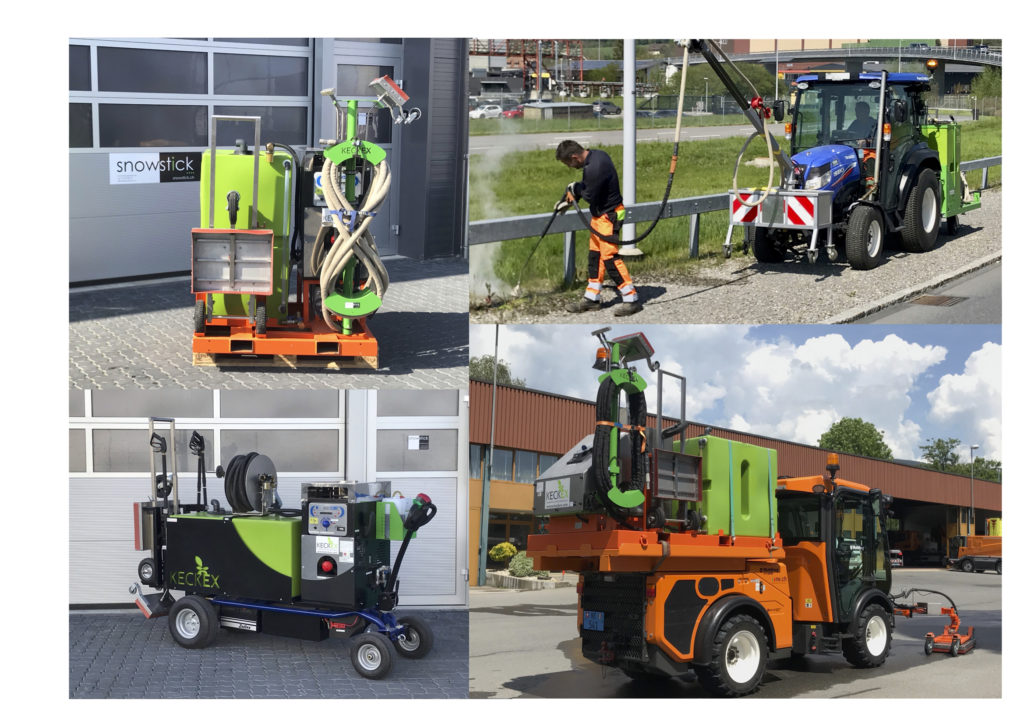 Flyer as PDF (D): Prospekt KECKEX Unkrautvernichtung.
Video channel of KECKEX: Keckex-Videos
Snow sticks for winter service
We have sustainable wooden and plastic sticks in various sizes and designs on stock.
We can also supply ground sockets, lids, etc. for installation in fixed bases.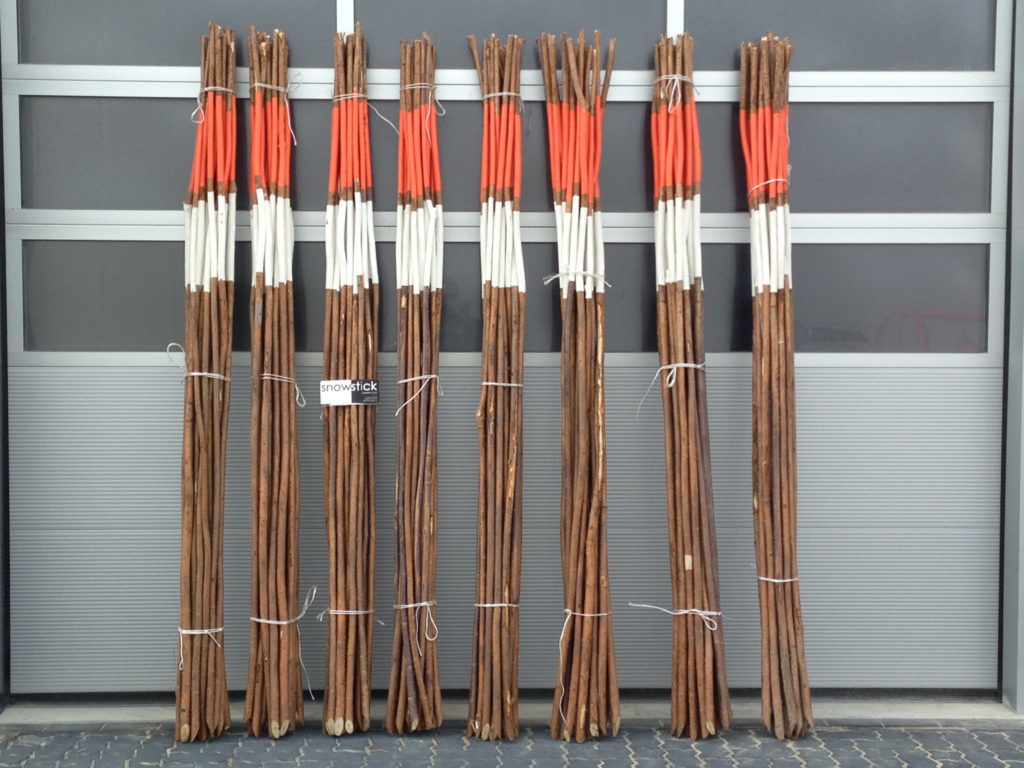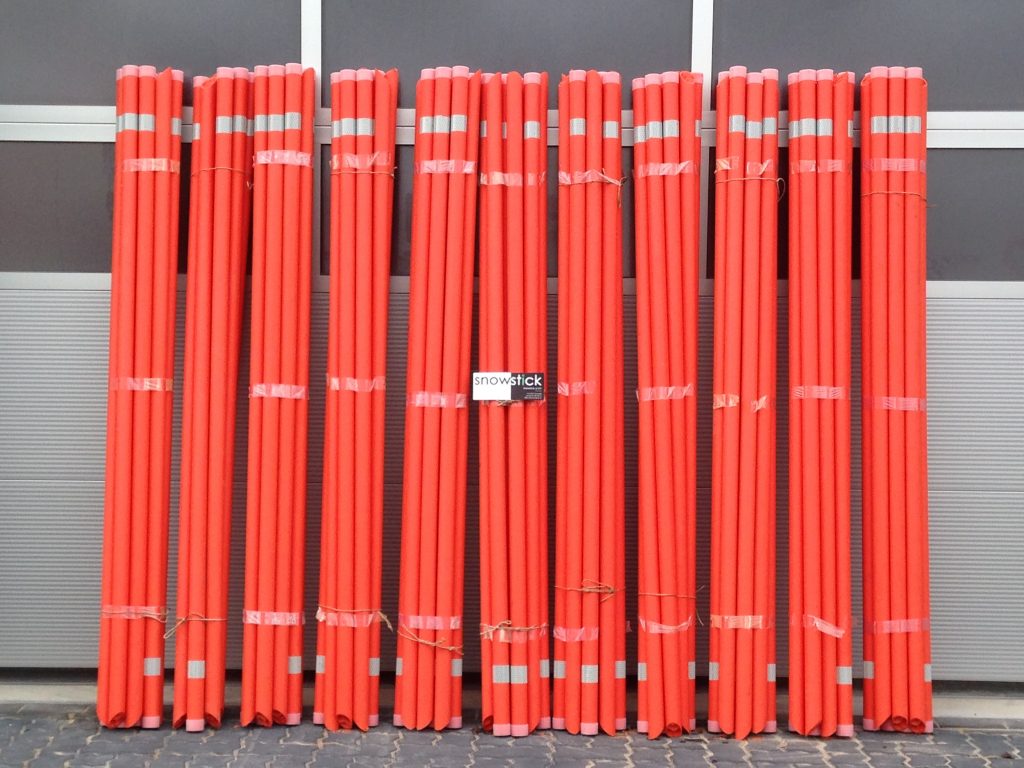 NEW:

Sustainable disc brooms

for (almost) every sweeper – without micro-plastic from Mettler Tools Ebnat-Kappel/Switzerland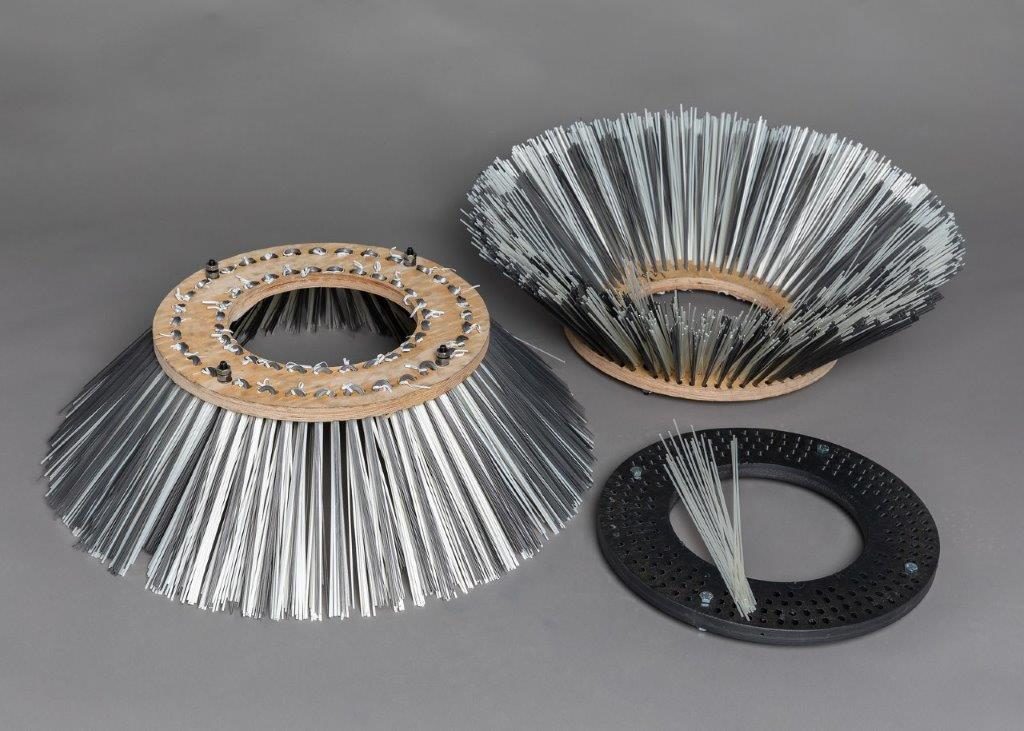 Confirmation BrosseAssiette Eco-Mettler
Snowplough scraper blades
As a specialist for winter road maintenance, we can offer you the high-quality scraping edges from MUTTER!
These quality products made in the Black Forest convince by their perfect fit for every plough
and highest durability!
You can find our brochure here: MUTTER Produktkatalog Schürfleisten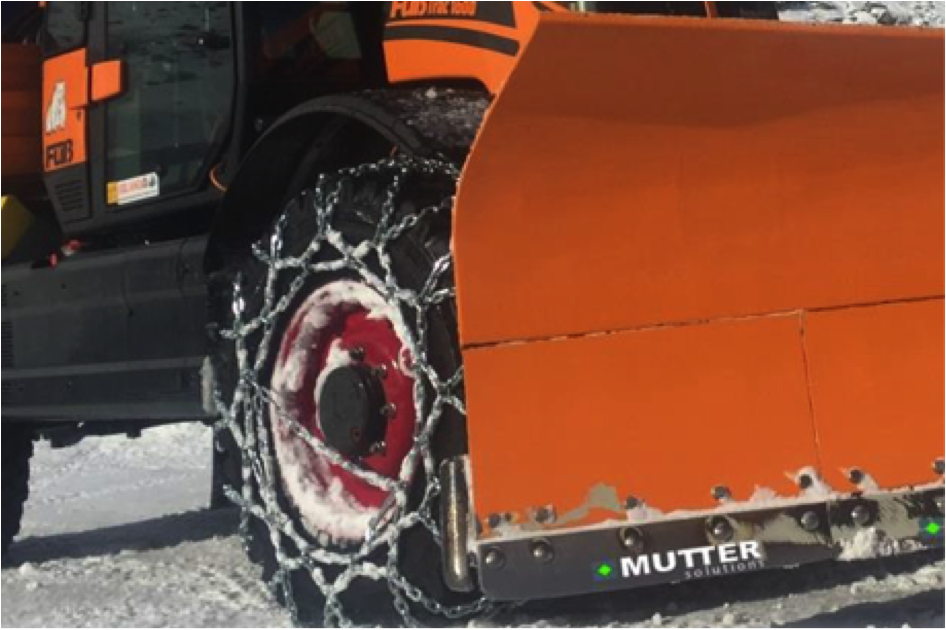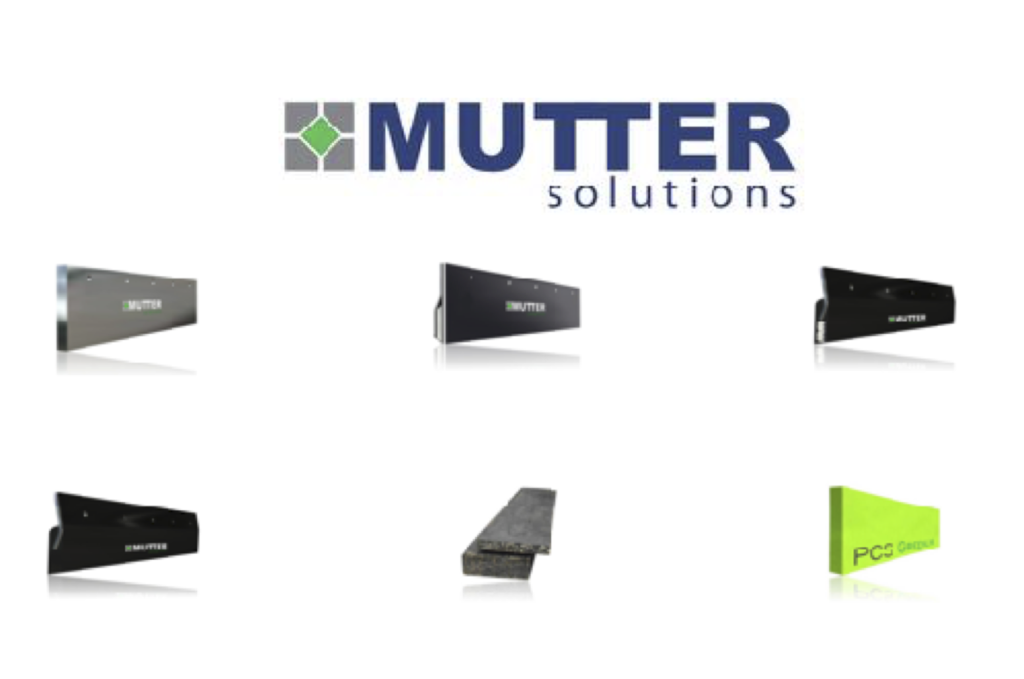 NEW

: the SCHNEEADE® all-purpose and snow pusher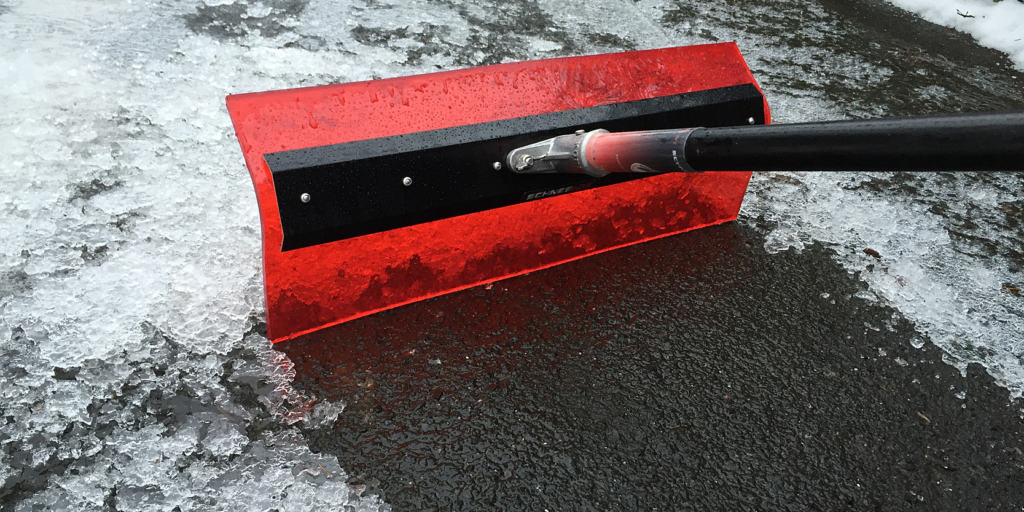 Safe storage, transfer and transport of products
Look for your product in the catalogue and ask us for the current delivery price – we have always at the advantageous direct sales price!
Motor pile driver
for snow poles and posts, powerful and handy
The pile driver can be used for driving snow poles, round piles, square piles, Z or S profiles, winegrower's poles, iron poles, etc.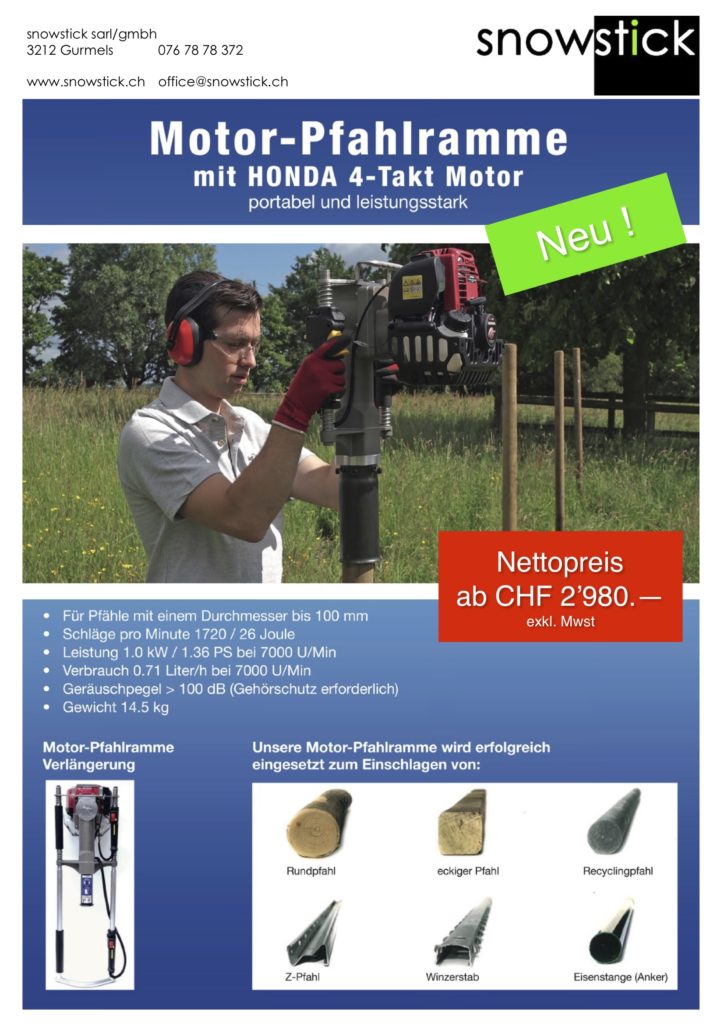 We supply you with AdBlue®.
We supply AdBlue® at top conditions! For small and large consumers.
Container sizes of 10l, 200l (drums) and 1000l IBC containers and loose!
Refuelling sets and spare parts. Assembly.

Ask for more details via contact form