Welcome to the French-speaking part of Switzerland!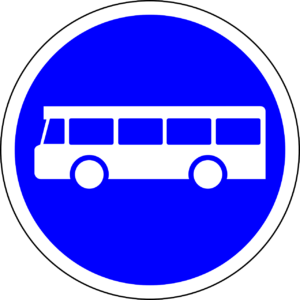 Come by bus to the winter show 2020 in Andermatt! Be inspired by the latest innovations and test the vehicles on spot by yourself!
Entry points on 22 & 23 January 2020:
Restoroute Gruyère (A12) 06h45 Departure
Bavarian Restoroute (A1) 06h30 Departure
Restoroute Grauholz (A1) 07h40 Departure. Arrival around 10h15 am, start of the main program 11h00 am.
The bus trip is free and sponsored by us snowstick sarl.
Back : Departure around 15h30 (Grauholz around 18h00; Gruyère around 18h45; Bavois around 19h00)
We look forward to receiving your registration by e-mail: office@snowstick.ch
Sincerely yours Simon Gamma